It's pretty dead on the CRPG front at my house. We are waiting for the gold release of
Divinity - Original Sin from Larian Studios
mainly because of the possibility of a working co-op multiplayer but also because the might be some sort of toolset for it. It looks a bit pretty in a familiar way even if I would prefer a less cartonish look.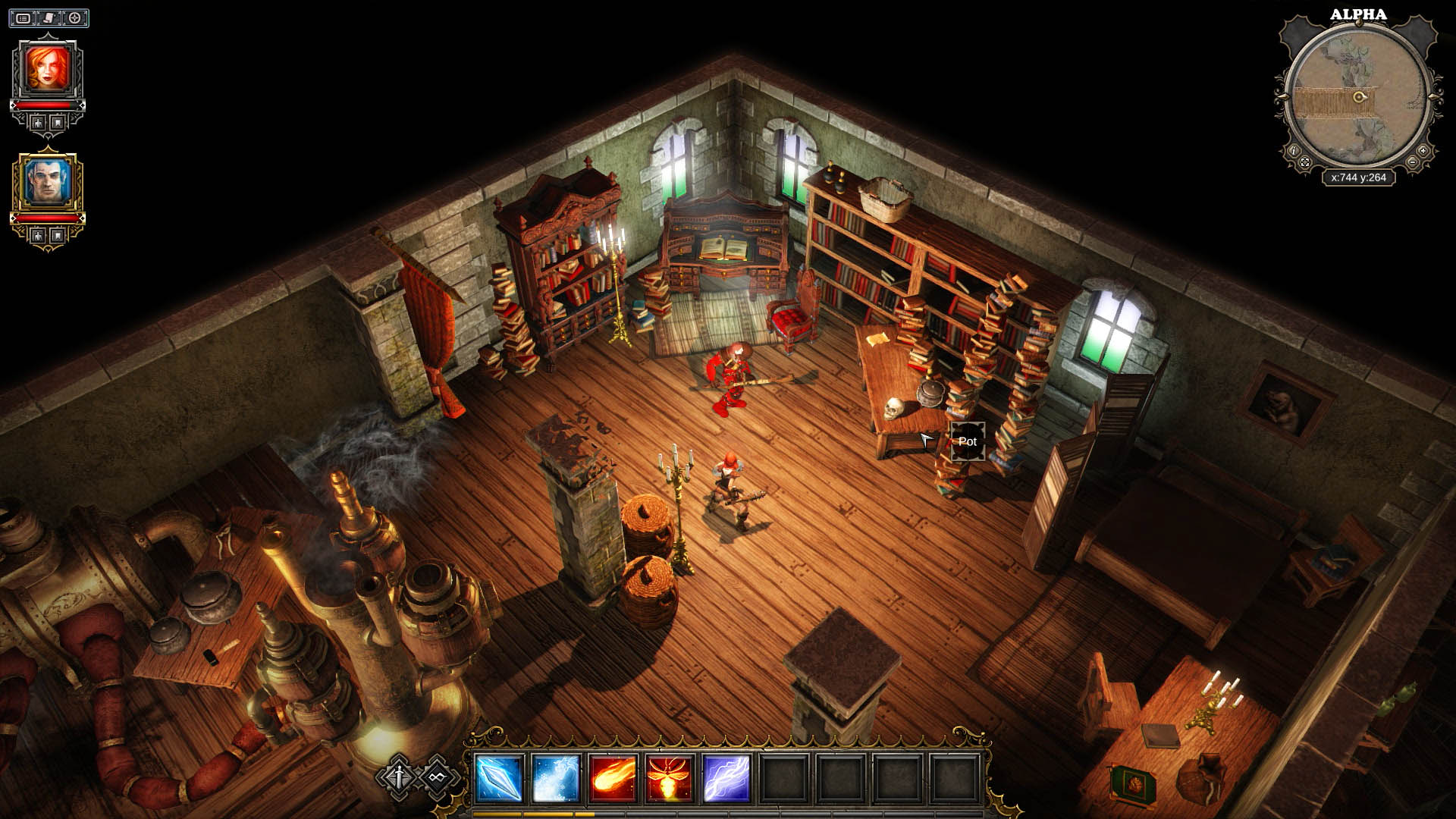 Our computer gaming group has gone boardgame for the moment. Once a week we spend 2 hours playing some new games and some old favorites.
Eldritch Horror from Fantasy Flight Games
has become a favorite as it's pretty easy going but at the same time challenging. And of course - it's co-op against the game.
Boardgaming suits me right now as having two small, but really smart kids tend to interrupt our evening gaming every now and then. I have great hope though, the 2-year old, understands the concept of throwing dices and taking turns and he can identify most of the monsters and the continents. Last week he got his first own BIG D20 and a bunch of large colorful D6's. And he keeps asking if he's 7 seven years so he can play with mum and dad. I just can't wait :)
Take care!
/Amraphael